John Akre, Comic-maker and Writer
I make mini-comics, graphic novels, and have written novels.
I am also keeping a blog in which I post the comics and drawings of my friend Devin Sexson, who passed away in 2015, far too young. That blog is called DVS Comix.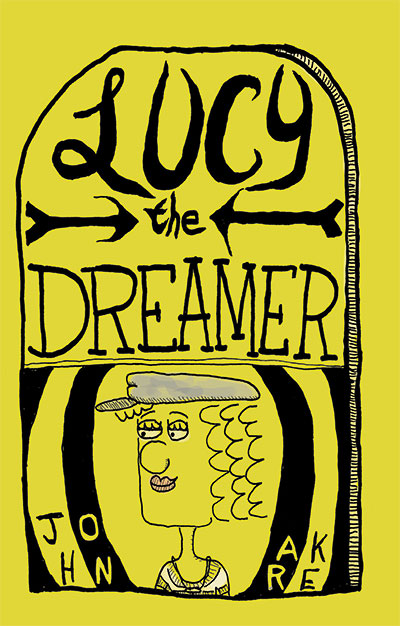 This is the cover of my graphic novel, Lucy the Dreamer. It's the story of a girl going down a river in a boat. She tries to save the world with her dreams, but ends up sacrificing everything she holds dear.
My latest graphic novel project is called, Bing Thisby. It's the autobiography of a forgotten ancient animator. I have a teaser up on that site with the first 20-some pages.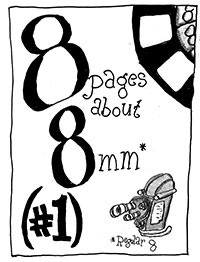 I have a new mini-comics series going called "8 Pages About 8 mm." I drew the first 8 in 2012 and then I took a break.
Here is my old website for book projects, Sloppy Books.
Here are some videos of me reading my self-published novels:
The Author Reads from Symphony of a Thousand (2004)
Reading My Book (2003)